Cloud Security Challenges
The shift to cloud-native architectures, driven by the need for speed and agility in today's digital business landscape, has resulted in developers taking on security responsibilities, increasing the risk of introducing security issues alongside enhanced efficiency.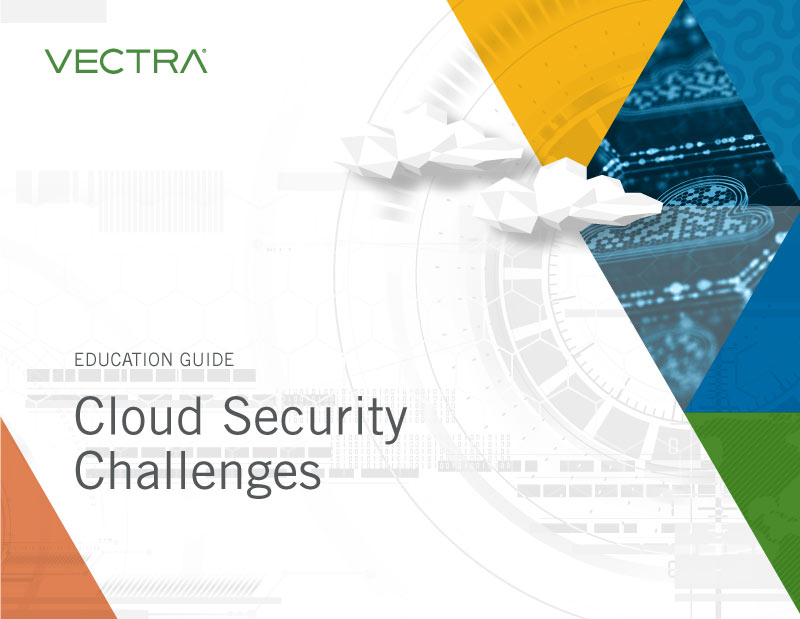 Cyberattacks across today's cloud landscape require even the best security teams to adjust their detection approach from what worked in the network. This education guide covers key considerations and differentiators to help security teams actively defending cloud infrastructure.
Get your free copy today to find out why:
What the top cloud security challenges mean for your team.

Where security solutions map to the attack lifecycle.
Why there's a security gap in the cloud.
How shared responsibility is of interest in the cloud.
Over 1,100 organizations globally trust Vectra to detect and stop threats from becoming attacks