Exhibit Hall - Booth 407
Connect with Vectra AI
Move at the speed of hybrid and multi-cloud attackers with the integrated signal that powers your XDR.
Our partnership and native integrations with CrowdStrike provide the integrated attack signal across ALL attack surfaces to enable SecOps teams to detect, prioritize, investigate and respond to hybrid attacks at speed and scale, with the freedom to choose their pane of glass.
Connect with Vectra AI's security experts during Fal.Con to learn how to harness integrated signal across your hybrid attack surface, find evasive threats fast and reduce your response time to minutes.
Learn more about the Vectra AI Platform and partnership with CrowdStrike:
Stop by our booth for a chance to win an electric scooter!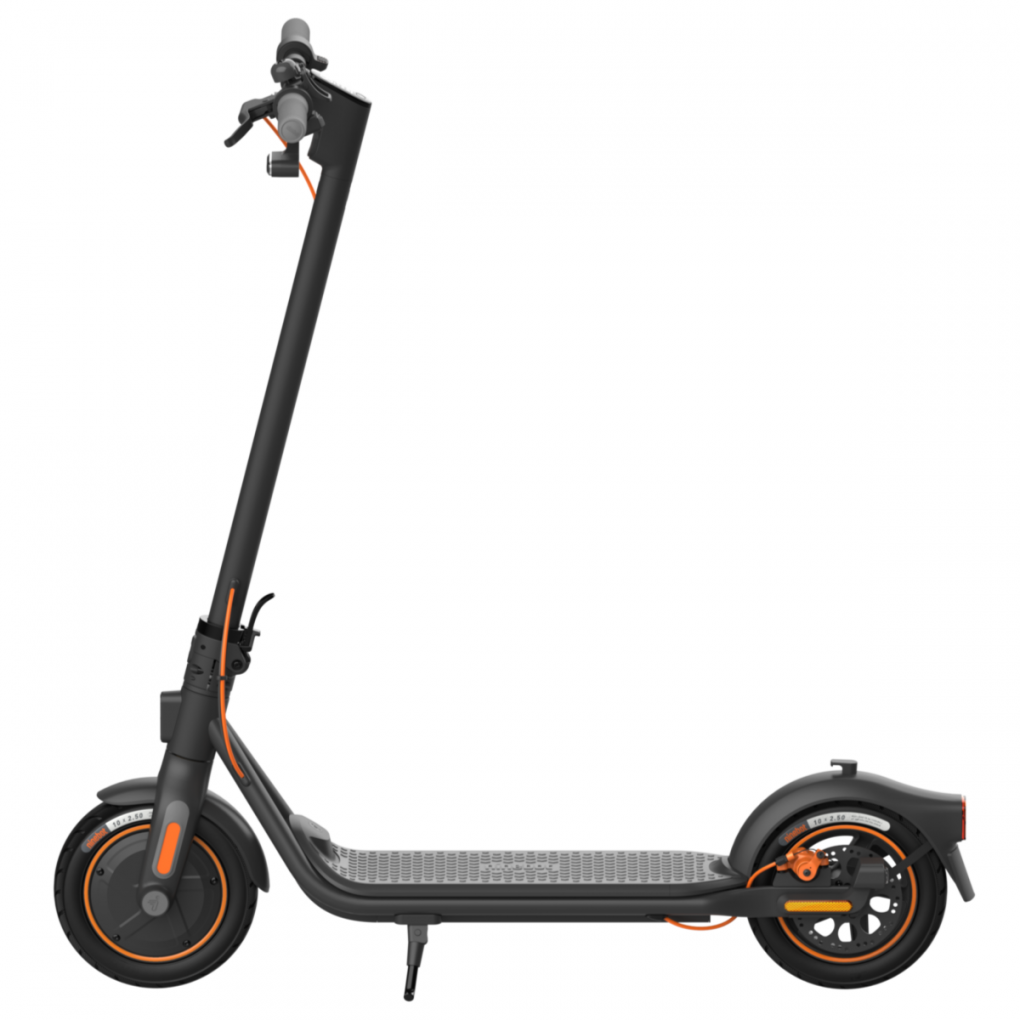 Theater Session
Stop Hybrid Attackers! CrowdStrike XDR with integrated Attack Signal Intelligence™ from Vectra AI
As the complexity and scale of cyber threats continue to evolve, organizations are increasingly faced with the challenge of detecting and responding to attacks across multiple attack surfaces. Integrated signals, when combined with an eXtended Detection and Response (XDR) platform, offer a comprehensive approach to uncovering hybrid attacker and expediting investigation and response efforts.
This talk explores the benefits of integrating Vectra's Attack Signal Intelligence™ with CrowdStrike Falcon Complete XDR, focusing on their ability to provide a unified view of security events, enable proactive threat hunting, facilitate correlation across diverse data sources and accelerate incident response times.
By harnessing the power of integrated signals and leveraging the capabilities of an XDR platform, organizations can enhance their security posture, mitigate risks and better protect their digital assets from the ever-growing array of cyber threats.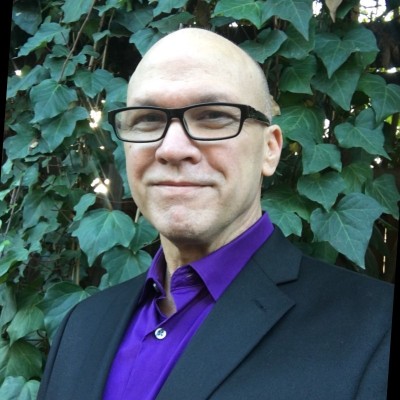 John Skinner
VP of Corporate & Business Development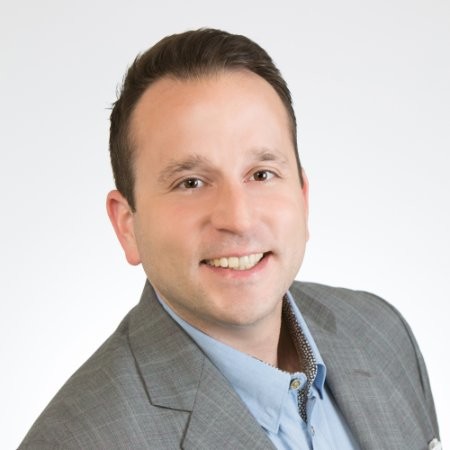 Payam Farazi
Director of Security Engineering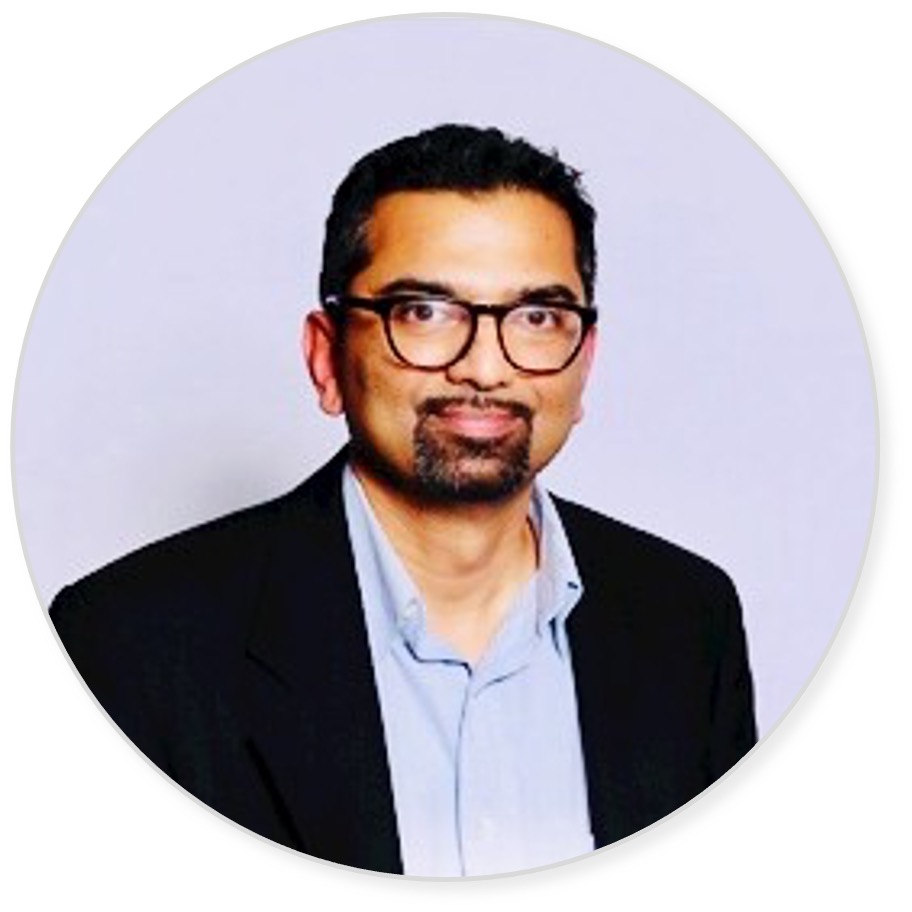 Sachin Saranathan
Director, Tech and Cloud Alliances
Fabien Guillot
Director, Technical Marketing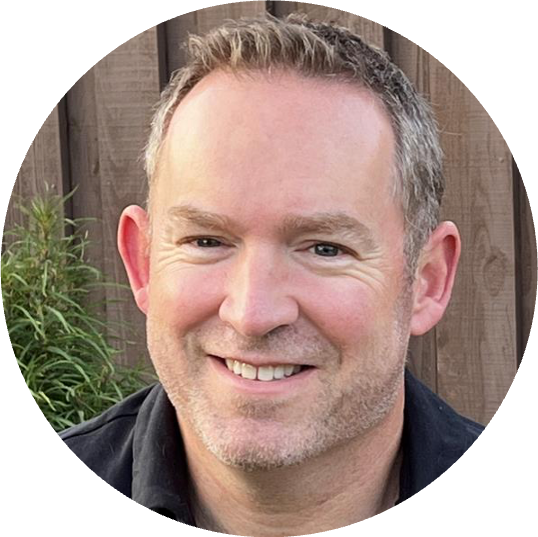 Bryan Oliver
Regional Account Manager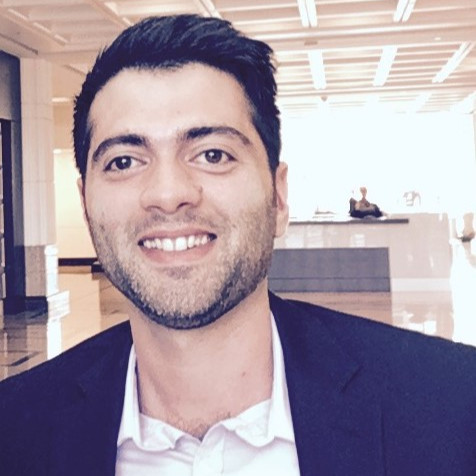 Hassan Alaouie
Manager, Account Development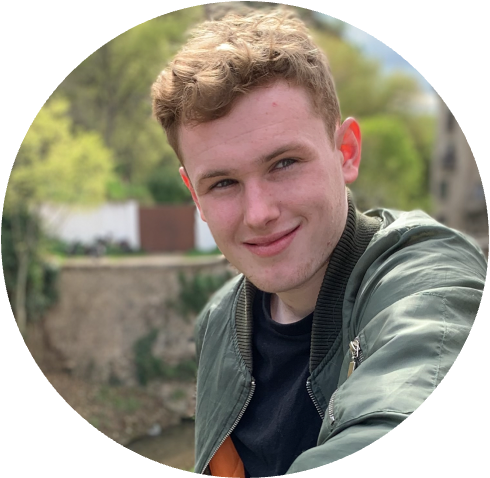 Liam Sanders
Account Development Representative
Meet with Us
Stop by our booth #407 and learn how we can help you find attacks others can't.