Connect with Vectra AI
What if you knew exactly which security alerts were a real risk? By joining Vectra AI at Gartner SRM, you'll see how the Vectra AI platform, with the integrated signal that powers XDR, can anticipate emerging threats, and provide you with the best threat signal to make fast, informed risk decisions.
Connect with us at booth
#227
to see how you can:
Eliminate 90% of attack surface blind spots
Identify 3x more threats
Reduce alert noise 80% or more
Tuesday 26 September at 15:15 - Docklands C
Solution Provider Session
The Anatomy of a Hybrid Attack - How Cyber Resilient are You?
Security often thinks in individual, siloed attack surfaces, but hybrid attackers think in one giant attack surface. To get ahead of the hybrid attacker, we need to start thinking like them!
In this session, we'll examine a real-world hybrid attack as seen through the eyes of SOC analysts. Learn why building cyber resilience and stopping advanced, high-speed hybrid attacks starts with one integrated attack signal for one giant attack surface, so advanced, high-speed human intelligence can take over and stop the attacker before the breach.
Tuesday 26 - Thursday 28 September
Expo Hall - Booth #227
Find the attacks others can't
Vectra AI has been pioneering the industry's most advanced cybersecurity AI, Attack Signal Intelligence™ for more than a decade to give you complete coverage across cloud, identity, SaaS and network.
Meet with our security analysts and security engineers and experience our "Attack Anatomy" stations for a hands-on, immersive opportunity to see exactly how attackers think and operate.
Win a MICHELIN tasting experience
Think like an Attacker
Attackers don't think about individual attack surfaces. They think and act as if there is one giant hybrid attack surface. The only way to defend against this is to think like an attacker with integrated signal across your entire hybrid attack surface.
Connect with Vectra AI at Gartner SRM and every time you stop by is another chance to win a weekend break for two.

(10 entries) Book a 30-minute meeting with the leaders of Security-led AI


(5 entries) Book a 15-minute technical demo with the EMEA Security Engineering team


(5 entries) Attend the Vectra AI session "The Anatomy of a Hybrid Attack - How Cyber Resilient are You?"
Take a break from your traditional approach, safe in the knowledge that Vectra AI can help accelerate your operations towards a proactive, risk-based approach to cyber defense. Let us show you how.
Tuesday September 26 - 5:30pm - 7:00pm
Wicked Caricatures
Have you ever wanted to know what your cartoon character would be? Well pop by the booth and let Luisa Calvo draw you in a different light! With over 30 years of experience, she will turn you from your everyday self, into the person you've always wanted to be!
Wednesday 27 September - 5:30pm - 7:00pm
Daniel Chard Magic
Doesn't everyone love a magic trick? Daniel Chard is a sleight of hand, award winning magician waiting to entertain you. Can you work out the secrets behind the magic or will you be fooled? Pop by the booth to find out.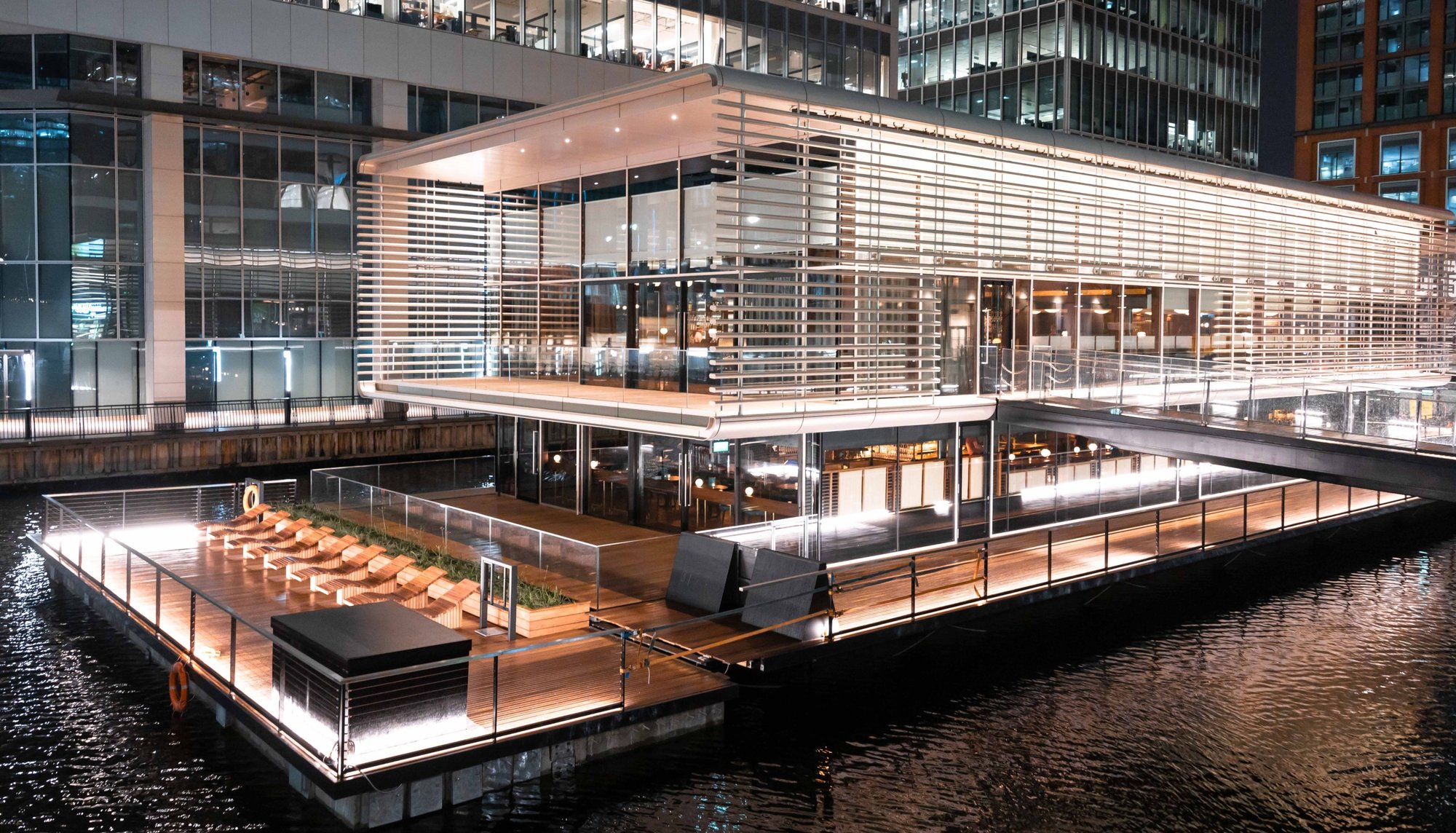 Join us for dinner
Join Vectra AI, and your peers on Monday September 26 or Tuesday September 27 at 7.30pm at Hawksmoor Wood Wharf to discuss the challenges of security and risk management in an era of growing unknowns.
We will share our vision and practical advice on how to improve security with protection, detection, and response capabilities and the need for an integrated approach to cyber security. All discussions will be held under Chatham House Rules.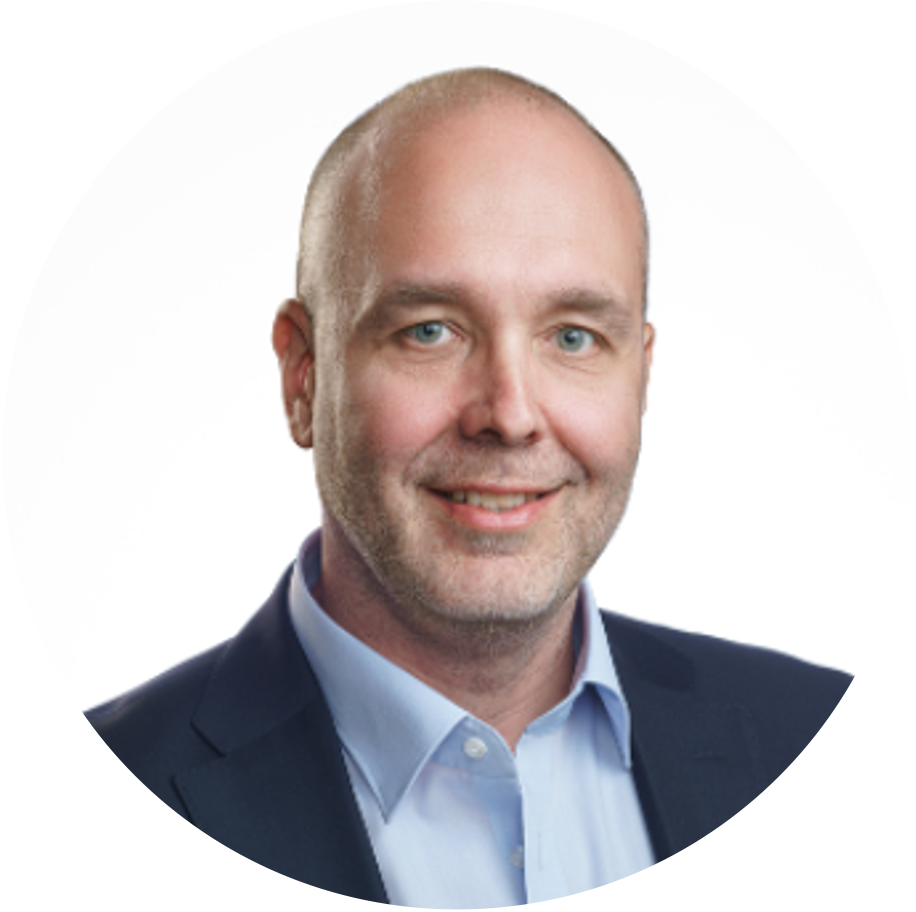 Teppo Halonen
SVP, Sales EMEA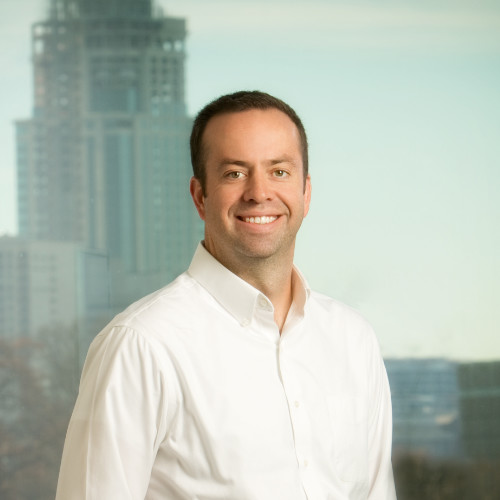 Tommy Jenkins
Chief Marketing Officer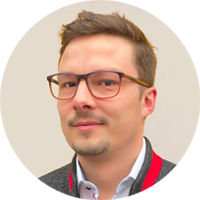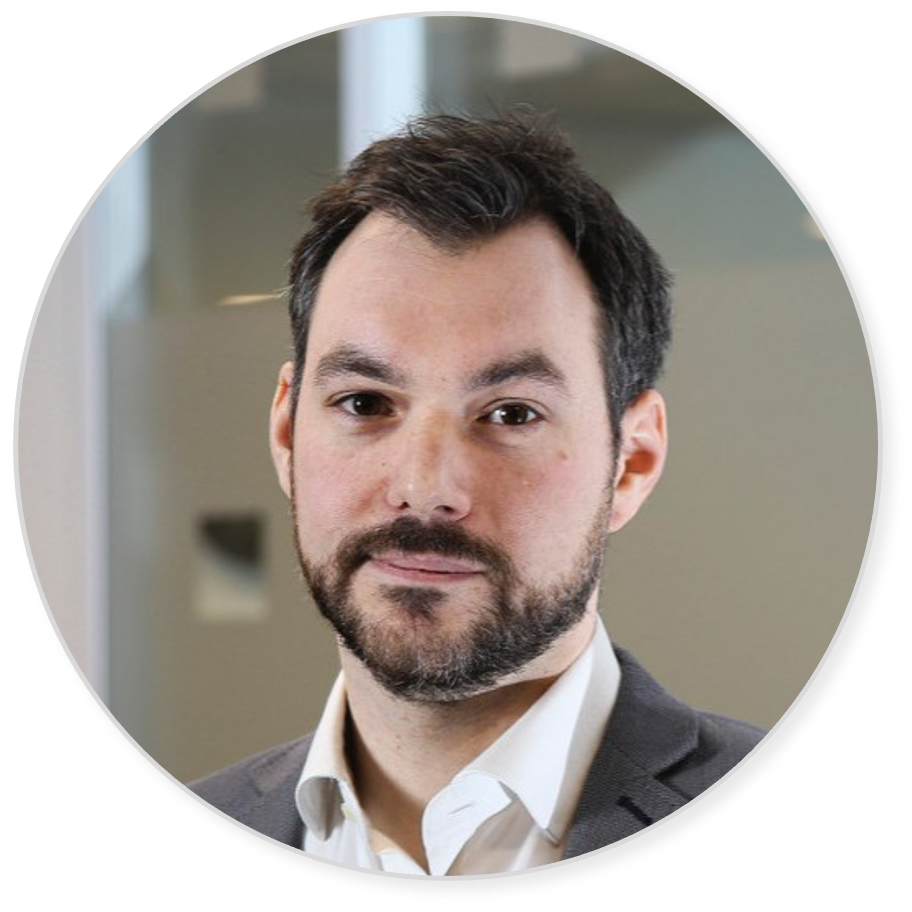 Gregory Cardiet
Vice President, Security Engineering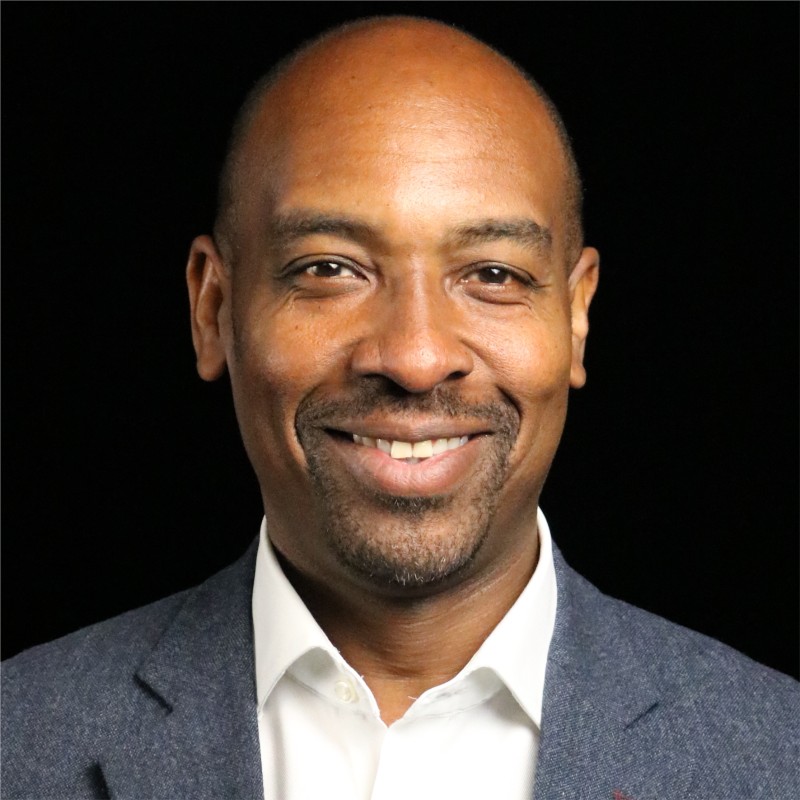 Keith Wilkinson
VP, Sales UK&I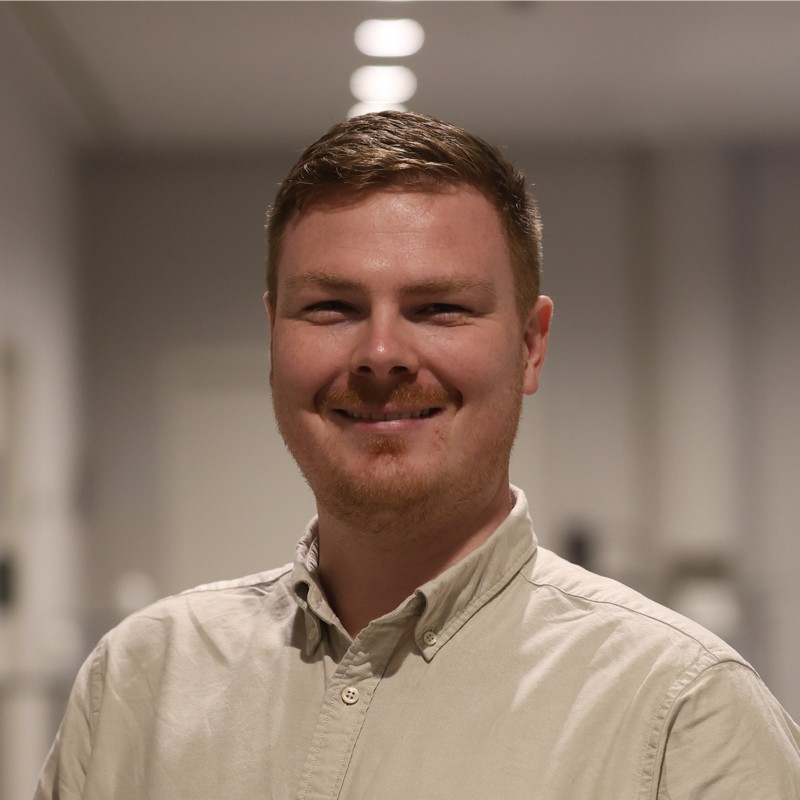 Niall Errity
Director - EMEA Consulting Analysts
Apply for a free pass
We have a limited number of full conference passes for the event, if you would like to apply for a free pass, saving you € 3,000 for this SOLD OUT event, please complete the form.