Distinguished Guests & Cybersecurity Visionaries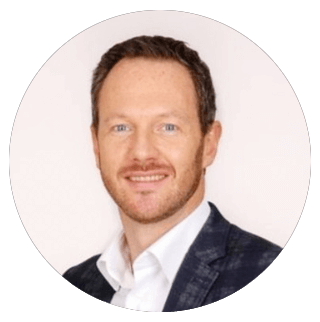 Henrik Smit
Director Cyber Security
KPMG Netherlands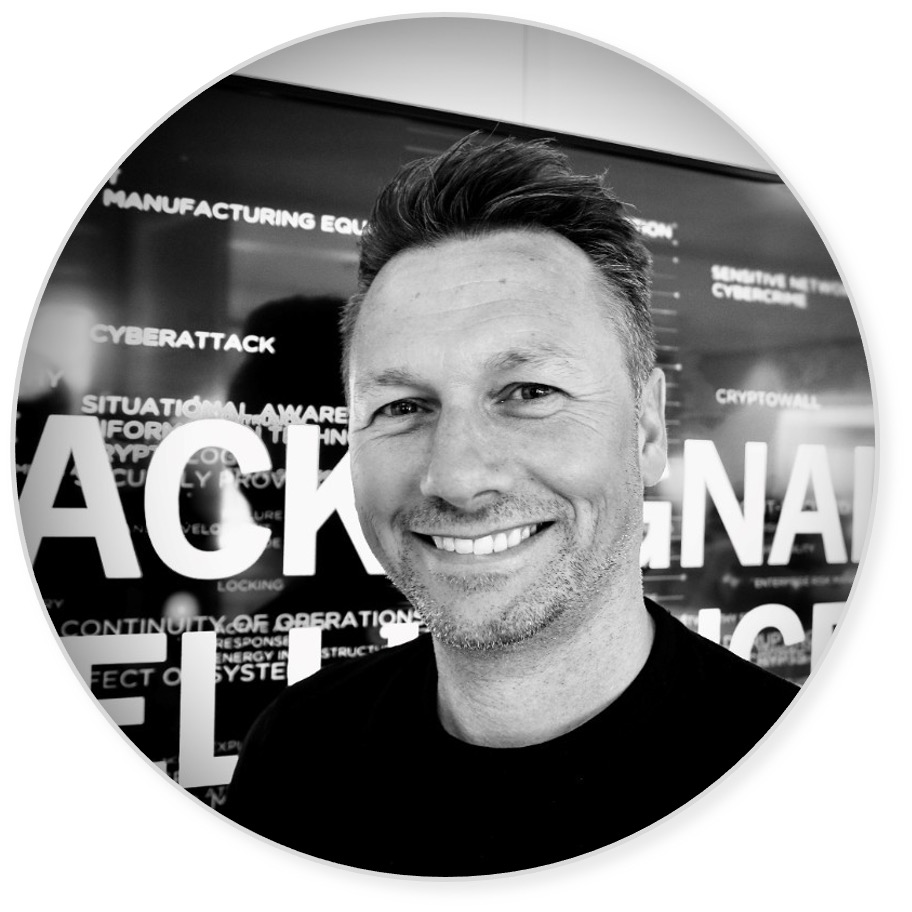 Paul Tel
Country Manager Netherlands
Vectra AI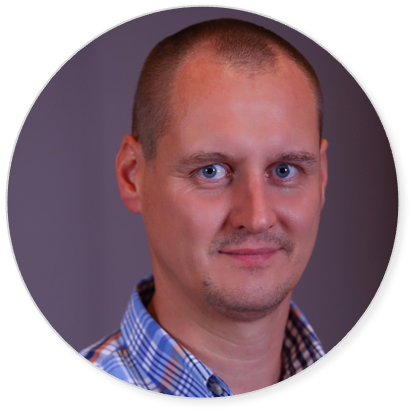 Stijn Rommens
Director Security Engineering
Vectra AI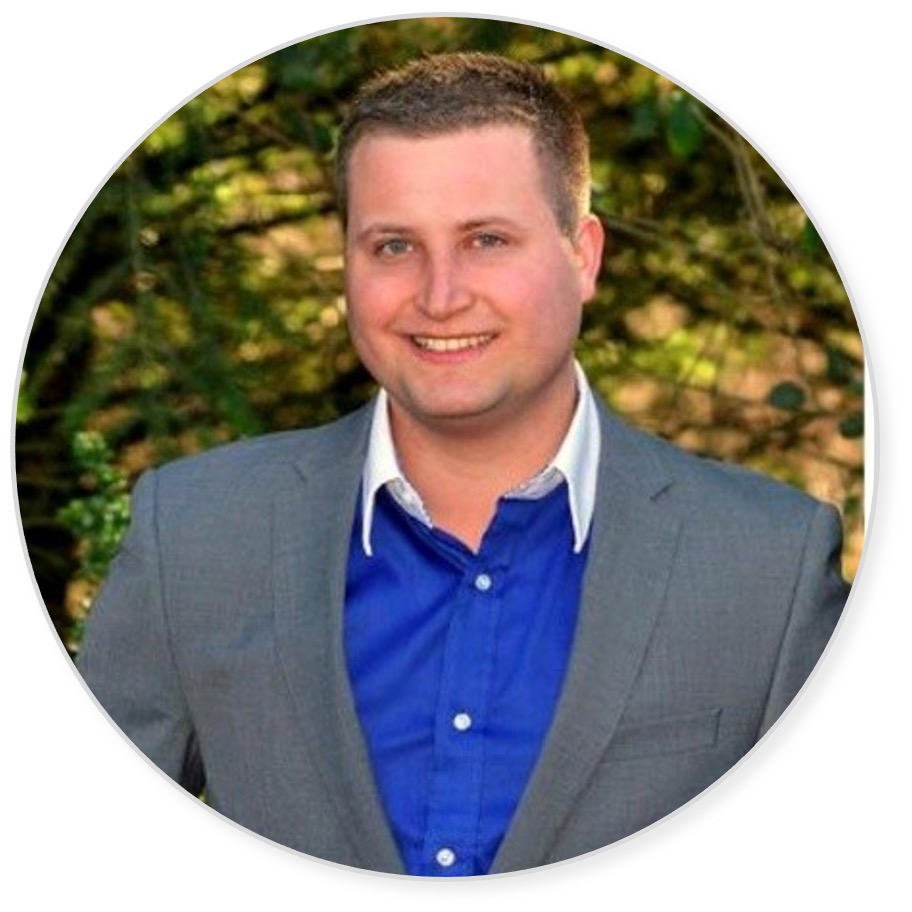 Justin Black
Senior Manager Cyber & Privacy
KPMG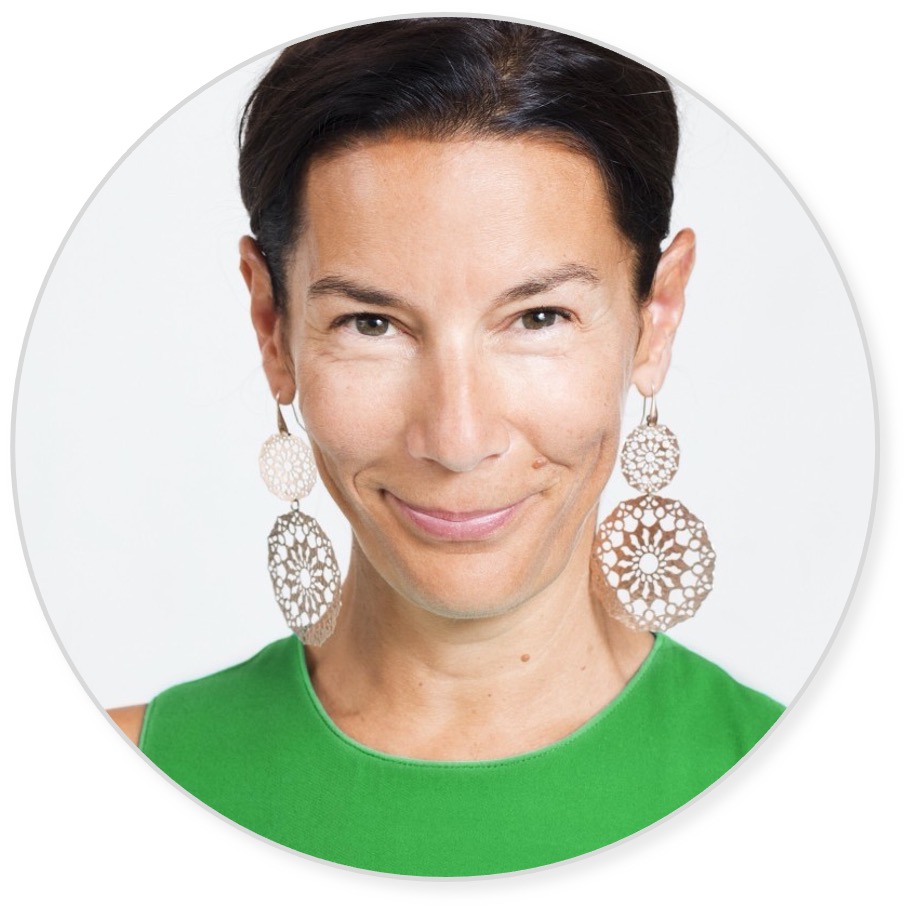 Angela Heindl-Schober
VP of Global Alliances
Vectra AI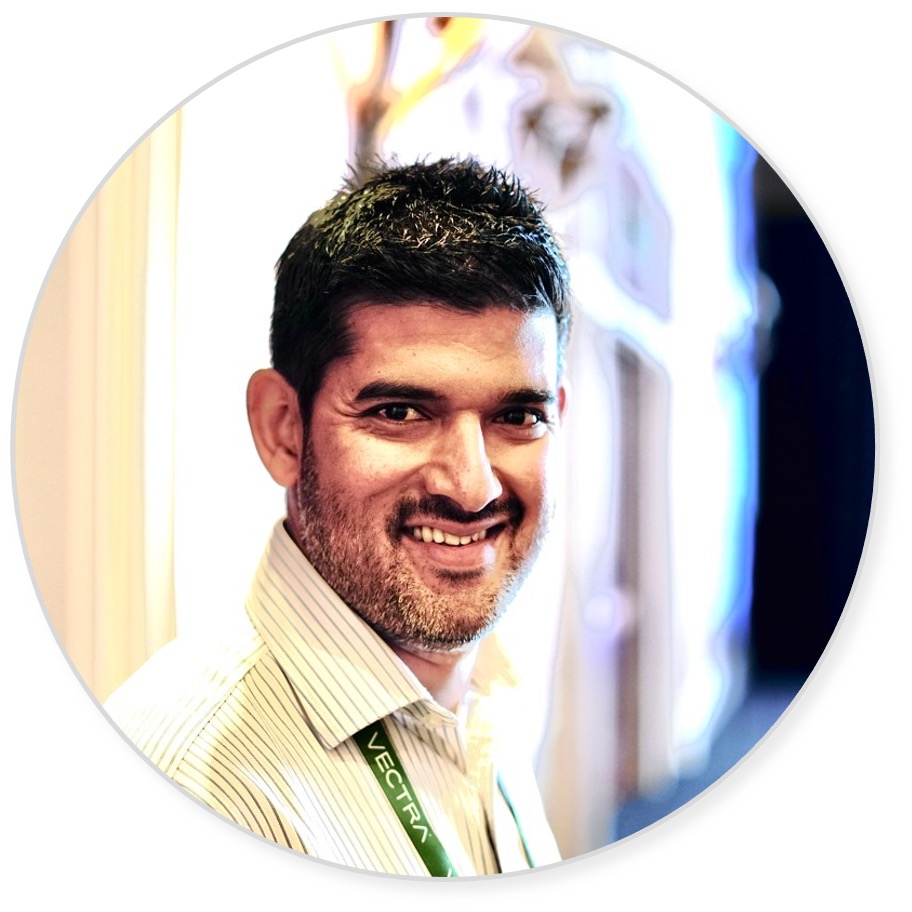 Sacha Rehmat
Director of Global SPs & SIs
Vectra AI
Key topics - Generative AI for SOC Optimisation
Leveraging Generative AI for SOC Enhancement
The event centers on harnessing the potential of Generative AI to revolutionize Security Operations Centers (SOCs). Participants will delve into the application of advanced AI techniques to automate and optimize security processes, paving the way for more efficient threat detection, response, and overall SOC management.

Strategic Collaboration: KPMG & Vectra AI
We showcase a collective effort to push the boundaries of cybersecurity. Attendees can expect insights into the synergy between industry expertise, cybersecurity advisors, innovative technologies, and real-world security challenges, fostering a holistic and informed approach to SOC optimisation.

Cutting-edge Cybersecurity Paradigm
By combining domain knowledge of KPMG, AI-driven insights of Vectra, and collective wisdom of industry peers, participants will explore how Generative AI can empower organisations to proactively identify and counteract threats, ultimately fortifying their security posture in the face of evolving digital risks.
Book your place now
Cybersecurity leaders attending Gartner SRM in London are invited to the KPMG Vectra AI dinner 'Evolving Security Operations: Unleashing the Power of Generative AI for SOC Optimisation' on Tuesday, 26th of September 2023 at 6.30 PM BST.
Register now
Fill-out the form below, and we will get back to you as soon as possible to confirm your place.