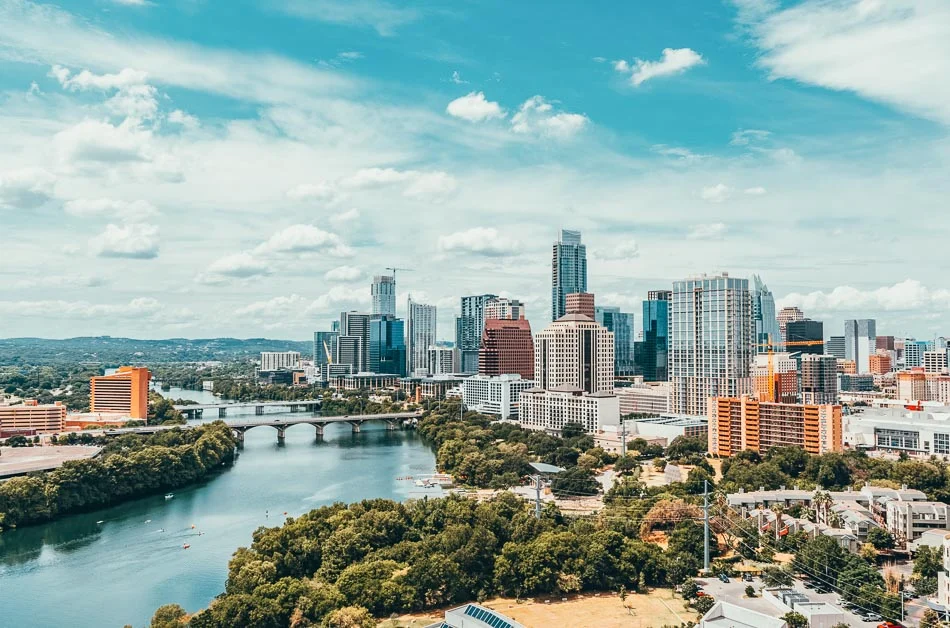 More Information
About Austin
Here's what you need to know about Hunt Club Austin! We're extremely excited to host Hunt Club in a city filled with music, activities and a wonderful culture.

Hunt Club Austin dates are February 26 - March 1. Sessions will be hosted on February 27 and February 28.

Please join us for dinner on February 27 and experience an amazing live Blue's band on February 28 at Antone's, a famous local nightclub in Austin.
Hunt Club Austin will be hosted at The Westin in Downtown Austin.

For any questions, please reach out to huntclub@vectra.ai.
Note: The session agenda for both Austin and Barcelona are the same. The difference between the two cities are the dinner locations.
4pm - Check in
Welcome to Hunt Club!
Use this day to check into your hotel and get settled. There are some amazing dinner spots right outside our hotel.
We look forward to seeing you tomorrow at 7:30am for breakfast and 8:30am for our first Hunt Club Session!
Still not sure which Hunt Club location to attend? See below for a high level overview of what to expect in each city.
Austin
Dates
February 26 - March 1, 2023

Location
The Westin Austin Downtown
310 E 5th Street
Austin, TX 78701
Hunt Club Activity
Experience one of Austin's most well known past times, and join us for dinner and live music at a local Blue's Club: Antone's! Antone's has been open for nearly 50 years. You can learn about their history here.

Barcelona
Dates
March 5 - March 8, 2023

Location
W Barcelona
Plaça Rosa Del Vents 1
FinalPasseig de Joan de Borbó
08039 Barcelona, Spain

Hunt Club Activity
Join us for a rooftop dinner and cocktail hour, where you'll have a chance catch one of the most beautiful ocean views Barcelona has to offer!
Reserve your spot at Hunt Club
We're excited to see you at Hunt Club!
Please select the location you'd like to attend and complete the registration.
For any questions, please reach out to huntclub@vectra.ai.