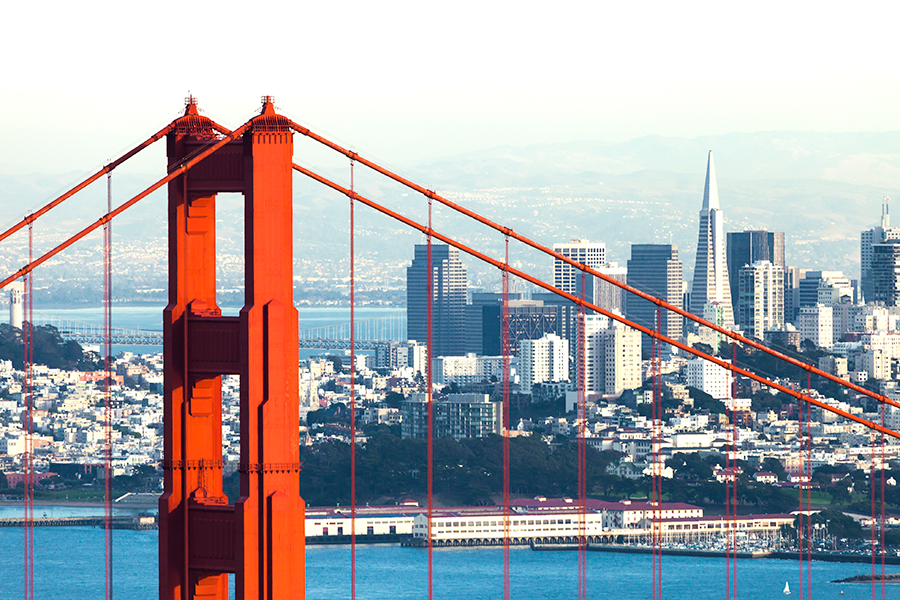 Vectra AI Experience at RSA 2023
Whether sifting through security alert noise or RSA buzz — what if there was a way to know exactly which threats mattered to your organization? With Vectra's Security AI-driven Attack Signal Intelligence™ — that's our promise.
Connect with us at RSA to discover:
How Security AI erases your top security risks
Why the best AI-driven threat signal tells you what threats matter
How you can identify 3x more urgent threats and remove alert noise
Executive Briefings
Meet 1:1 with Vectra AI
Be part of an interactive discussion with the experts of Security AI. Hear how to better protect your organization's data and assets with AI while gaining valuable insights about the latest security trends and best practices.
We are looking forward to meeting you, discussing your security challenges and more importantly — helping you discover the best ways to solve them.
Open House Lunch
See Attack Signal Intelligence in Action
Take a break from RSA and join the Vectra AI Team for lunch at the Nasdaq Entrepreneurial Center.

This casual, yet highly interactive open-house lunch event sponsored by AWS will give you the opportunity to engage with your cybersecurity peers, grab a bite to eat, and see how you can put Vectra's Attack Signal Intelligence™ to work to identify 3x more threats and eliminate 85% of alert noise.​​
Theater Session
M365 Adversary ROI: Microsoft Cloud Attack Insights
Threat actors are generally rational, and they value their time like any other professional. This session will help attendees understand key insights from a decade of Adversary ROI research, combined with 18 months of real-world M365 attack data from tens of thousands of incidents to build a results-oriented M365 security plan. Hardening M365 tenant can reduce the likelihood of a catastrophic cloud attack.​
Expo Hall
Keysight Booth
‍‍See how Keysight and Vectra have joined forces to enable security analysts to boost visibility in the network and cloud.
Learn how Keysight visibility solution can be used with AI-driven threat detection and response in the Vectra Platform to effectively observe evasive attacks in progress you may be missing and stop malicious actors immediately.
Questions?
We are here for you. Fill out the form and we will get back to you with answers.