Connect with Vectra at RSA
June 6th - 9th, 2022 | Moscone Center | San Francisco
We are excited to connect with security technologists and business leaders during RSA this year in San Francisco! Join us at one of the sessions below to learn more about Vectra Platform offerings that modernize security with artificial intelligence (AI). Vectra enables enterprises to immediately detect and respond to cyberattacks across cloud, data center, IT and IoT networks. Vectra is Security that thinks®. www.vectra.ai
Tuesday 7th of June 2022 – 3:30 PM
North Expo booth number #5873, Keysight

‍Connect with us at the Keysight Booth
Join our session: Vectra Platform + Keysight Visibility (Artificial) Intelligence for a Faster Response

‍‍See how Keysight and Vectra have joined forces to enable security analysts to boost visibility in the network and cloud
Lean how Keysight visibility solution can be used with AI -driven threat detection and response in the Vectra Platform to effectively observe evasive attacks in progress you may be missing and stop malicious actors immediately.
Participate in the discussion about strengthening your approach to real time threat detection, with continuous monitoring that uses new machine learning (ML) and artificial intelligence (AI) techniques so you can stay ahead of attacks and new threats.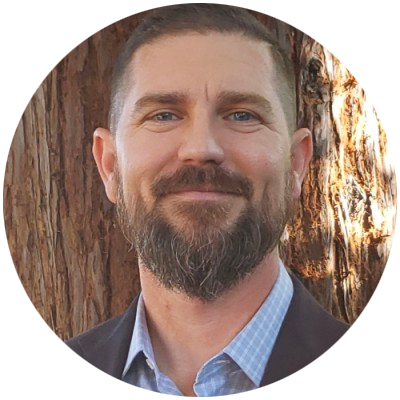 Tom d'Aquino

Sr. Security Engineer
Vectra AI
‍Red Team ATT&CK: Initial Compromise
Last September a disgruntled affiliate exposed one of the most infamous ransomware gangs in operation: Conti. The leaked playbook shared integral information to its ransomware-as-a-service (RaaS) operation. Jump into this immersive, hands-on workshop where you will be guided through a Conti attack sequence, map to MITRE ATT&CK and discover how to defend against advanced persistent threats.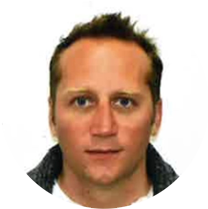 Fabien Guillot

Sr. Technical Marketing Manager
Vectra AI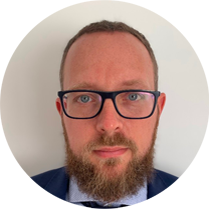 Cyrille Franchet

Technical Marketing Manager
Vectra AI

M365 Threat Hunting - How to Understand Attacker's TTPs in Your Tenant
‍Understand the security posture of your SaaS application and proactively make changes to dramatically reduce likelihood of a breach
Microsoft 365 is ubiquitous now, but very few security teams have the resources necessary to properly manage the risks associated with M365. Fewer still are able to actively hunt for threats within the ever-increasing complexity of M365 services settings. Join this session for an in-depth look at how to prepare to protect the M365 tenant and hunt for threats in it.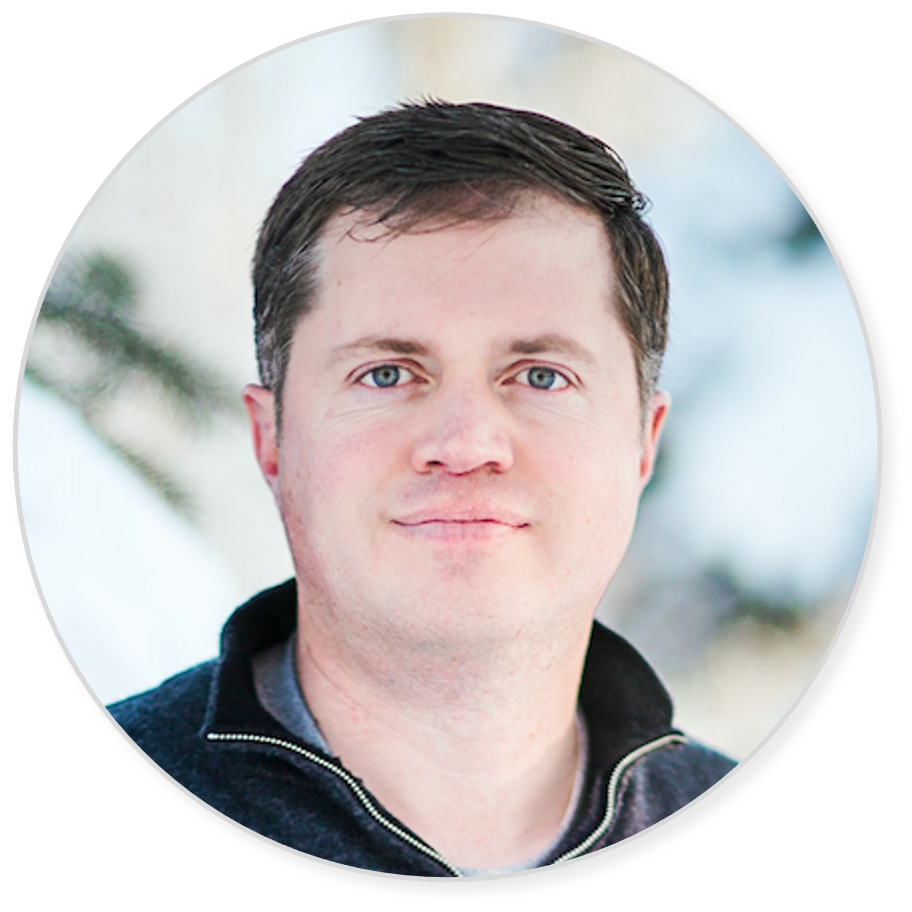 Aaron Turner

VP of SaaS Posture Management
Vectra AI
Overcoming Technical Challenges When Searching for Advanced Attack Artefact
Join Aaron on a Bird of a Feather session around M365 Threat Hunting
RSA Conference Birds of a Feather sessions are informal discussion groups designed to let attendees discuss topics of mutual interest. Aaron will bring some of the latest threat research surrounding M365 attacks and share defensive strategies that have worked for Vectra's clients.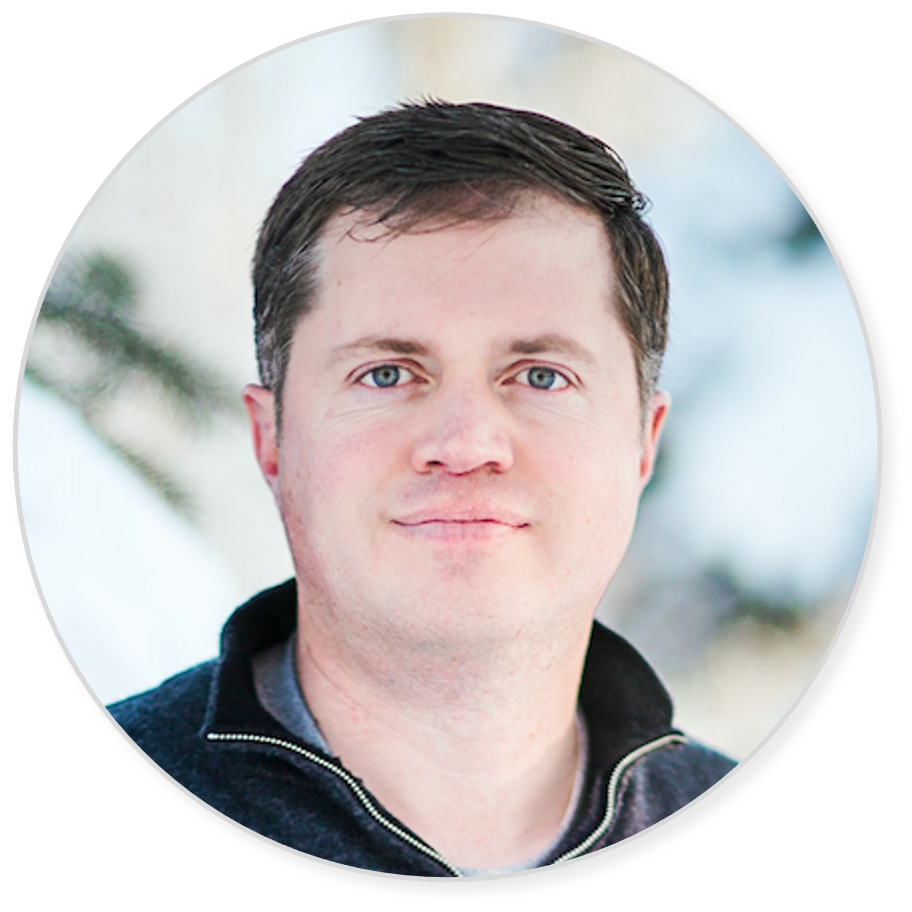 Aaron Turner

VP of SaaS Posture Management
Vectra AI
Thursday 9th of June 2022 – 1:45 - 2:05 PM
Moscone North Expo booth #6059, Microsoft

Connect with Vectra at the Microsoft booth
‍Learn about the Vectra Platform integration with Microsoft Sentinel
In today's threat landscape, the most intimidating adversaries, dubbed Advanced Persistent Threats, have developed the reputation of being effective due to their persistence – their willingness to come back again and again, no matter how many times their efforts are thwarted. But this slightly simplistic view overlooks the sophisticated nature of the tools and techniques that have enabled these advanced adversaries to consistently evade and/or bypass traditional preventative security measures. Hence, a new title is necessary to adequately describe their true nature. Enter: Highly Evasive Advanced Persistent Threats. In the past, the APT moniker has been reserved for Nation State actors but as this session will show, criminally motivated attackers have adopted these highly evasive techniques as well, which makes defending against them even more prescient.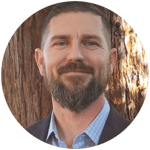 Tom d'Aquino

Sr. Security Engineer
Vectra AI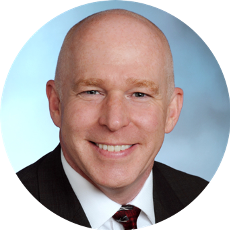 Eric Burkholder

Senior Program Manager
Microsoft
Book your 1:1 meeting now