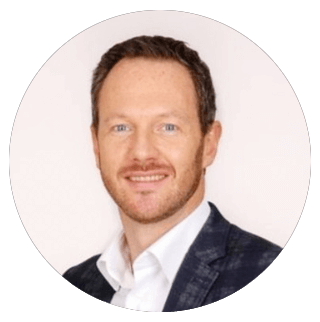 Henrik Smit
Director Cyber Security
KPMG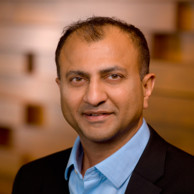 Mihir Maniar
Vice President Products
Dell Technologies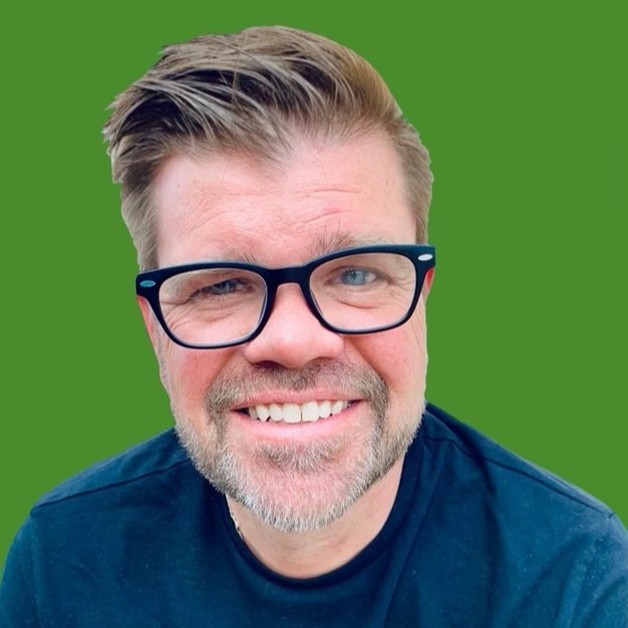 Mark Wojtasiak
Vice President PM
Vectra AI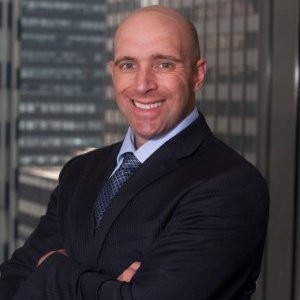 John Hibbs
Principal, Cyber Security Services
KPMG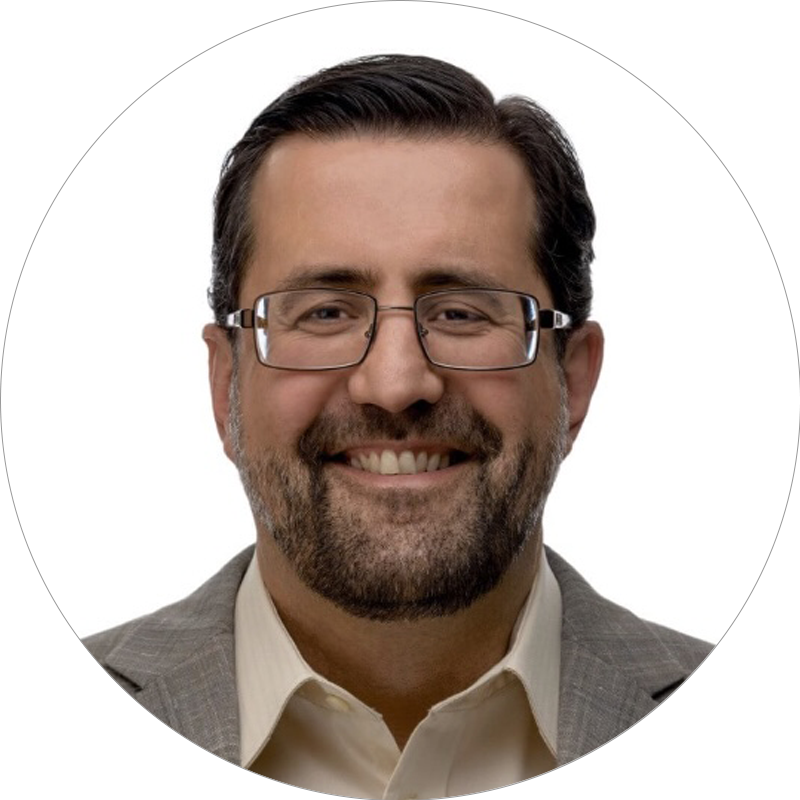 Oliver Tavakoli
CTO
Vectra AI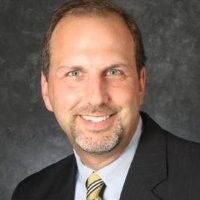 Key topics - balancing your cyber defence risk
Is being cyber compliant enough?
Meeting minimum requirements for cyber compliance may not necessarily provide sufficient protection against cyber threats. Compliance is just one aspect of a comprehensive cybersecurity strategy, and additional measures may be necessary to safeguard against cyber attacks.

How do you measure cyber resilience ?
Comprehensive cyber resilience will require gap analysis to ensure adequate protection is in place. Effectiveness data will include real v false threats detected, investigation, response, and resolution SLAs, and ultimately compromises and breaches stopped.

Is your SOC effective and efficient?
Are security, risk and IT teams working in concert with integrated detection and response and incident management solutions. Are you maximising the value of your cyber budget spend with strategic investment vs siloed spend.
Book your place now
Getting the balance right is important in order to deliver a cyber defence strategy that is capable of defending enterprises against modern and sophisticated cyber attackers.
Register now
Fill-out the form below, and we will get back to you as soon as possible to confirm your place.